Ref:
Date:
Location:
Sales details:
Ref:
Date:
Location:
Sales details:
Materials for Watercolour: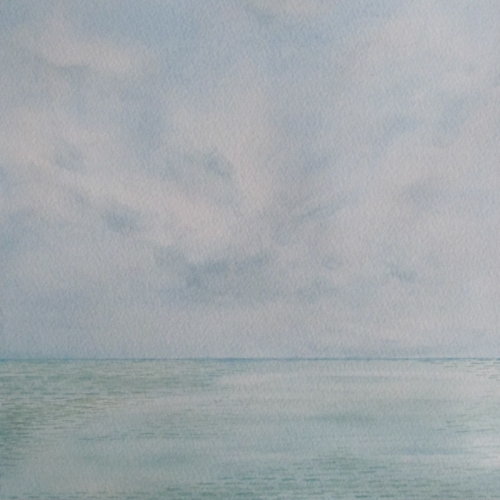 04/09/18
The Watercolour classes offered on this website are an introduction. The Watercolour Clubs will offer the more experienced learners an opportunity to meet with others interested in the medium and to select their own project work. Materials will be provided for the first beginners class but for all other sessions you will need to bring the following items:
Winsor & Newton Cotman Watercolour paints - either small tubes or half pans - I suggest the following palette to start with:
Lemon Yellow, Cadmium Yellow, Yellow Ochre
Cerulean Blue, Cobalt Blue, French Ultra Marine
Cadmium Red, Alizarin Crimson
Burnt Umber
once you have practised mixing colours you may decide to select other hues.
Daler Rowney Graduate Brushes - I suggest:
1" Flat or 3/4" Oval Filbert
1/2" Angle Shader
1/4" Sword
Rigger
Spotter
Suggested practice paper: Daler Rowney Aquafine 300gsm
Other recommended papers are: 300gsm Bockingford, Saunders Waterford, Whatman or Arches Cold Pressed (NOT) paper - suggest purchase by the sheet until you know which one you like and can then buy a pad
Gummed paper tape
Water Pot
Masking tape
Marine ply board - minimum A3
Pallette
Pencil & rubber
Pen & paper or sketchbook